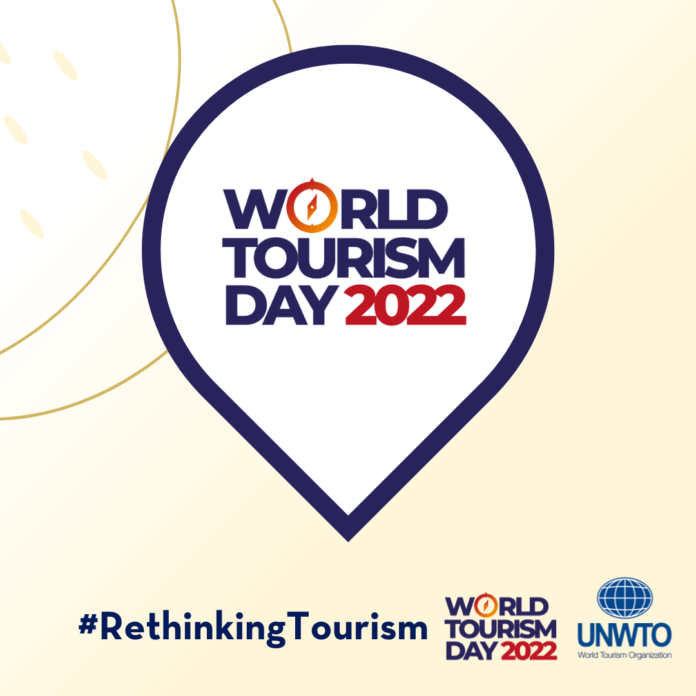 With less than a month away to this year's World Tourism Day, UNWTO is gearing up for its observance in Bali, Indonesia.
This year the focus is on re-imagining the sector's growth, both in terms of size and relevance. The Republic of Indonesia will host the official day (27 September), though all UNWTO Member States, as well as non-members and stakeholders from across the private sector, are being invited to host their own celebrations as well as to promote the day and its central theme.
World Tourism Day has been held on 27 September each year since 1980. The date marks the anniversary of the adoption of the Statutes of the Organization in 1970, paving the way for the establishment of UNWTO five years later.
One can check for more updates and information about the event on the UNWTO Official Website and share their local celebrations through the World Tourism Day platform.