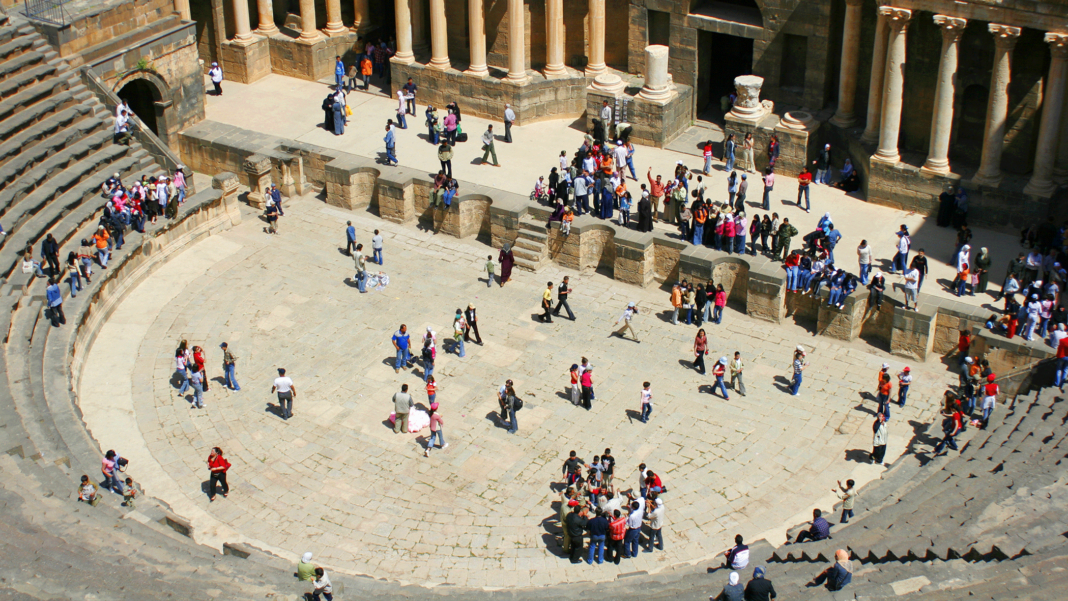 International tourism continues to show signs of a strong and steady recovery from the impact of the pandemic despite significant mounting economic and geopolitical challenges. The sector's rebound seems to be overcoming important adversities, mostly due to huge pent-up demand built up during the pandemic.
According to the latest UNWTO World Tourism Barometer, international tourism saw a strong rebound in the first five months of 2022, with almost 250 million international arrivals recorded.
Below are relevant points to the July 2022 World Tourism Barometer:
Nearly 250 million international trips were recorded worldwide in the first five months of the year, more than three times the number of arrivals recorded in the same period of 2021 (77 million).
Robust performance is also reflected in hotel occupancy rates. Based on data from STR, global occupancy rates in June climbed to 66% in June 2022, from 43% in January 2022.
UNWTO's forward-looking scenarios published in May 2022 point to international arrivals reaching 55% to 70% of pre-pandemic levels in 2022, with results depending on evolving circumstances.
Read more from the World Tourism Barometer Volume 20, July 2022 edition here